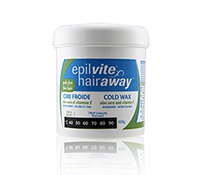 The classic sugar wax in the Hair Away line, the Cold Wax with Aloe Vera and Vitamin E is infused with ...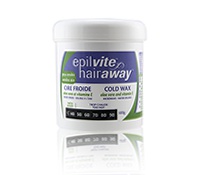 Formulated for sensitive skin, the Cold Wax Sensitive Skin contains titanium dioxide, vitamin E and aloe. Sugar based, this wax is ...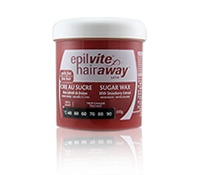 Silky with strawberry extract, this wax goes on with smoothness and sparkle. Sugar based, it is ideal for fine hair. Simply ...